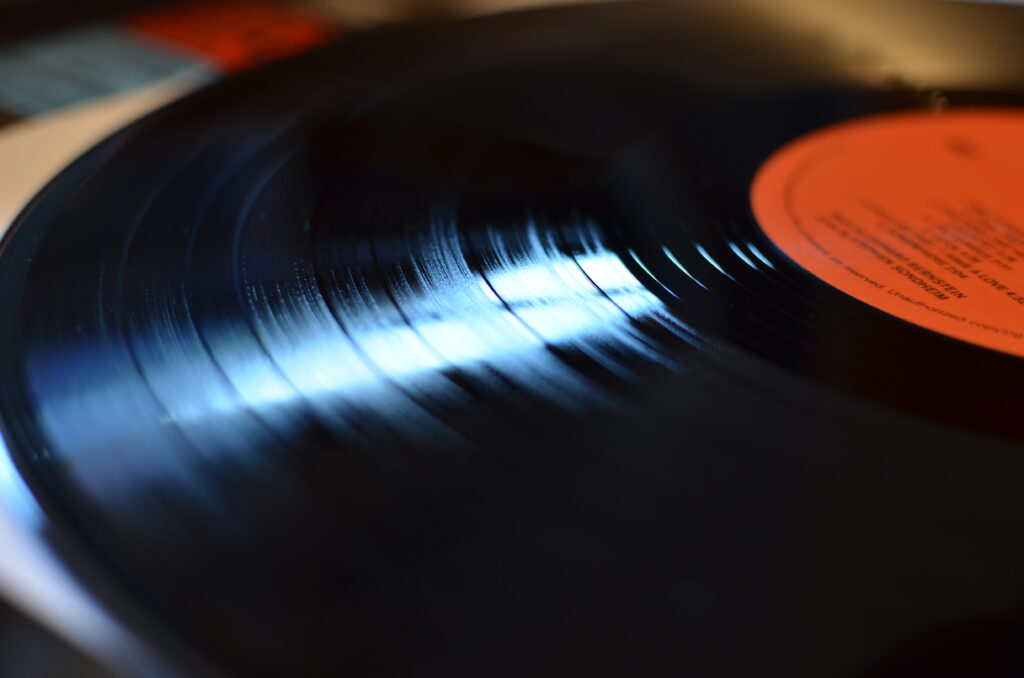 Standalone Music
---
Winds Of Pangaea
Winds Of Pangaea is a musical project I created. It blends folk repertoire and European folk aesthetics with orchestral and epic music techniques. The project is very focused on voice, and most of the recordings are made with my own voice and my acoustic instruments such as mandolin, penny/low whistle and guitar, in addition to virtual instruments. However, some songs have required the recording of violinists, guitarists or cellists, and future songs will probably require other musicians as well.
So far, epic folk songs like Wayfaring Stranger, The Ferryman, No Home but the Sea, The Song of the Mountaineers and The Black Rose have been released.
Foucauld
Foucauld, besides being my first name, is the artist name I've chosen for the songs I write and perform outside of my other projects. So far, I've released a 5 songs EP of electronica called Scrapbook Songs and a pop ballad called Mermaid.
Collabs